The Templars Of Honor and Temperance
The Templar of Honor and Temperance is a value based society that builds its work in uplifting the personal value of each individual and to, defend and maintain today for the future.
In a society where the human value has taken its toll to the shadows means that our work is now more important than ever, a work where the forces of good is required.
The Supreme Council
Purpose
History
The Order Today
The Supreme Council
The Supreme Council is elected every 3rd year. The acting Supreme Grand Master (SGM) is Per Fredheim (picture) from Sweden. The Supreme Council consists of seven persons including SGM.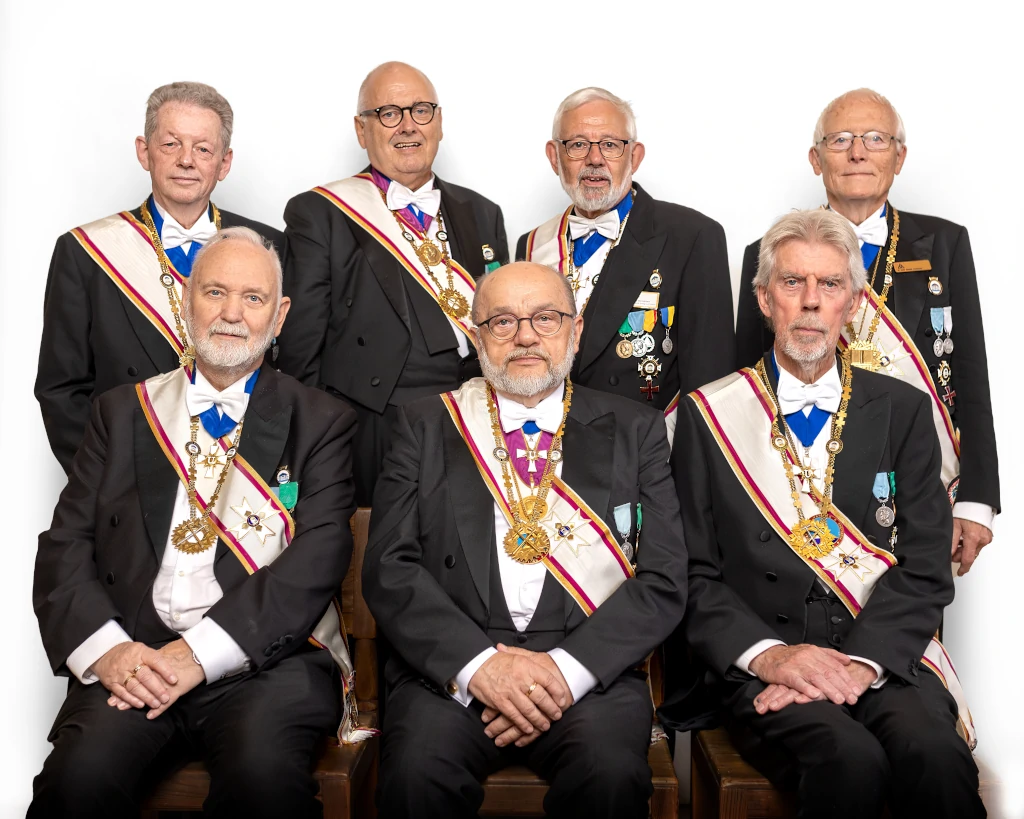 Rear row from left Supreme Grand Recorder (SGR), Supreme Grand Usher (SGU), Supreme Grand Treasurer (SGT),  Supreme Grand Chaplain (SGC)
Front row from left Vice Supreme Grand Master (VSGM), Supreme Grand Master (SGM), Supreme Grand Under Master (SGUM)
Do you want more information about Templars of Honor and Tempereance?
If you want to know more, send us a mail to hsm@tempelriddareorden.org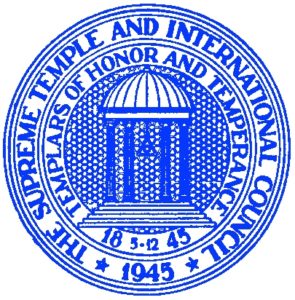 Purpose
History
The Order Today
Truth
Love
Purity
Fidelity